VITRINE – BILLETTERIE – WORKSHOP – COMPÉTITION – PLANNING – LEADERBOARD
Ce qu'ils disent de nous!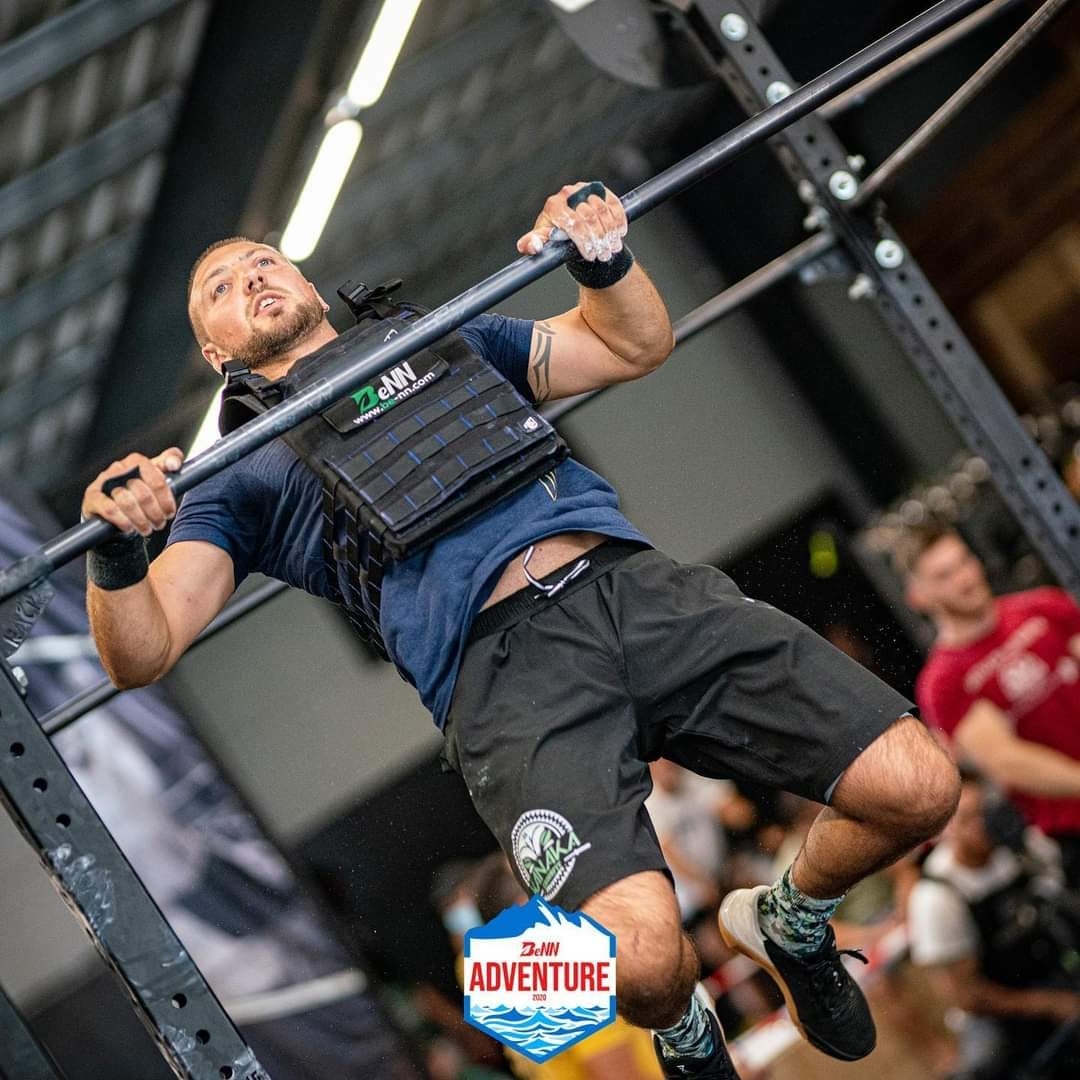 Anthony Arnaud
KANAK BATTLE
Merci à William pour sa réactivité durant toute la journée ! 🤙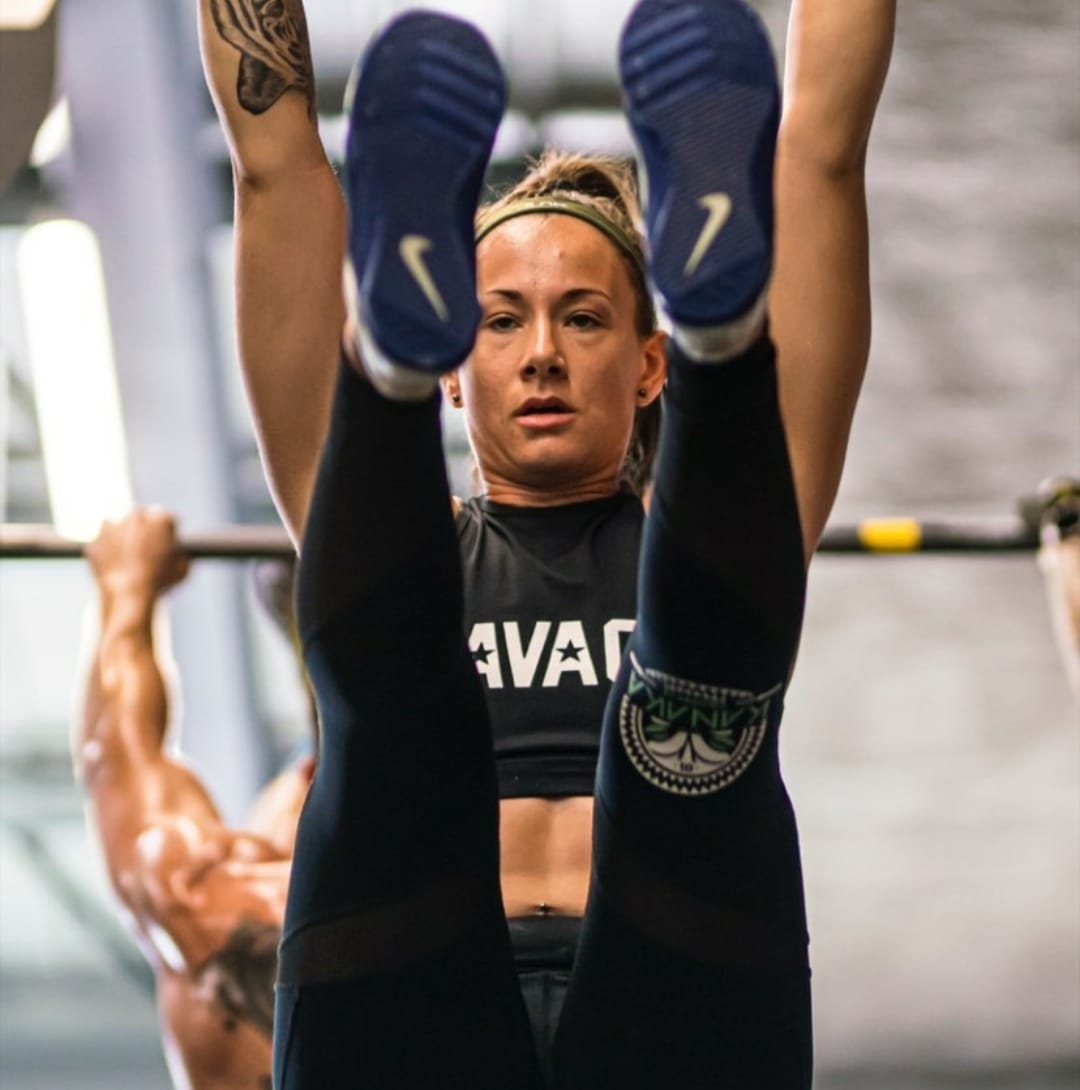 Mélissa Pardon
KANAK BATTLE
✅ Pour cette 1ère année, c'est notre partenaire Rsnatch qui a géré parfaitement en collaboration avec un membre de notre staff l'intégralité de votre leaderboard, consultable en live durant toute la journée de compétition.

▶️ Merci à toute leur équipe pour avoir aussi su mettre en place une magnifique interface d'inscription ainsi que le suivie à distance pour notre évènement ‼️

Une équipe de professionnels 😉👍
Toutes les compétitions à venir, ça se passe ici 👇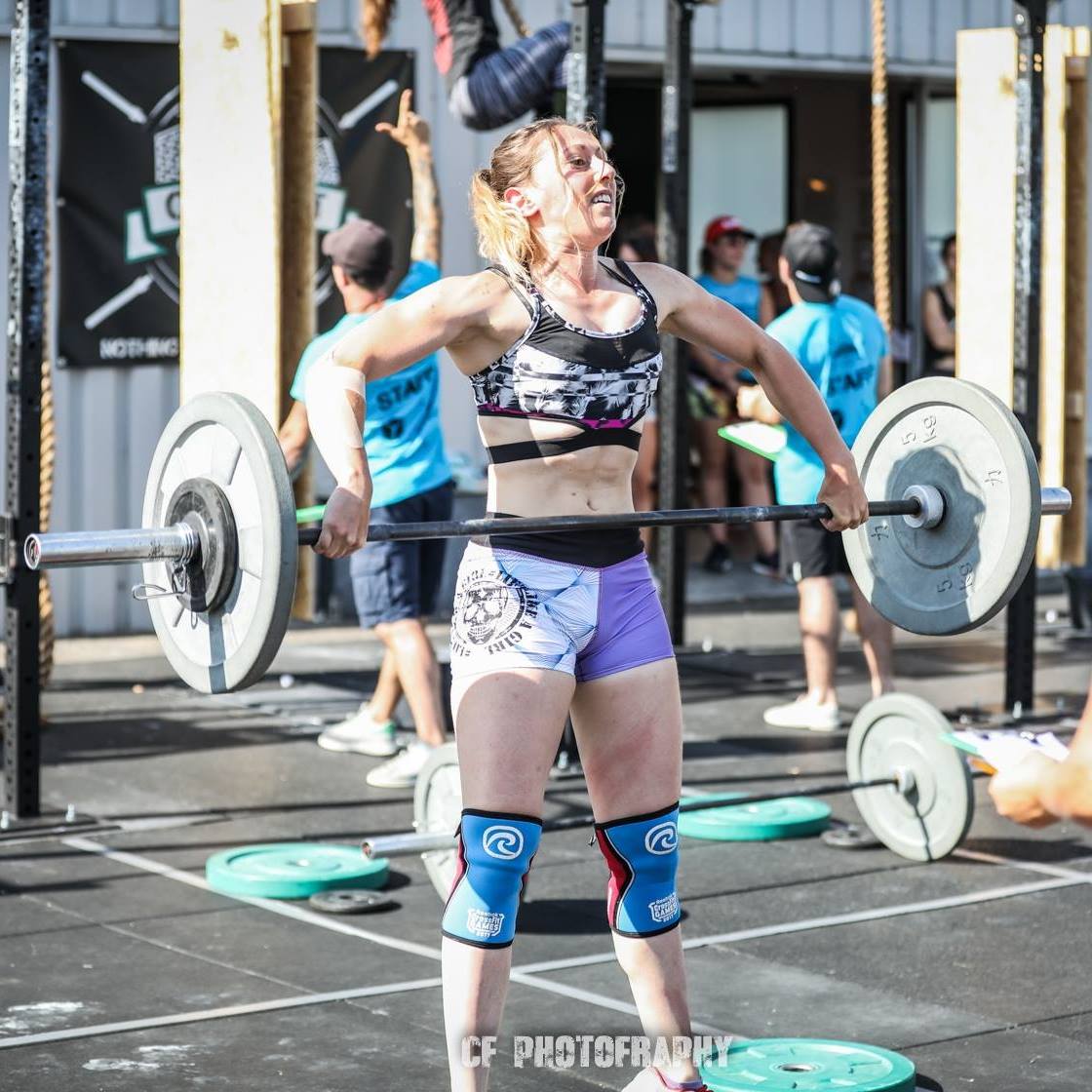 Sarah Bodin
NO PAIN NO TARTINE
🏋️‍♀️Toute l'équipe de Rsnatch a géré le leaderboard, les inscriptions, les changements de dernière minute, le report à cause du Covid... Ils font un travail remarquable, si vous organisez une compète, on vous les recommande à 200% !
[brb_collection id="47077"]
THE NEW COMPETITION STANDARD
Notre aventure au travers des compétitions de Fitness a commencé en France à CrossFit® Aix-en-Provence, en Février 2015. À la fin 2016, nous avions déjà organisé sept compétitions en ligne et jugé sur de nombreux évènements. These events were struggling with logistic, manual registrations and score calculation. That's why in January 2017 we have decided to create the first French online platform to fully manage competitions.
Since then, we have helped dozens of competitions to offer a professional service to their athletes and to reach their goals. We have built a community of thousands of competitors in Europe, as well as in North America and Africa.
In 2019, our services and expertise are finally ready to help people around the globe managing local and intercontinental successful fitness events. This presentation will show you how.
Registration system adapted to whatever you need: whether it's a competition or a seminar, for teams or individuals, if you want to sell t-shirts or other goodies within the registration, limited or unlimited number of divisions and levels… We'll have it all taken care of! We offer 100% support to set up all these details on our system, if needed, without extra fee. We'll create pages personnalisées spécialement pour votre évènement afin qu'il soit accessible sur tous types d'appareils puisque notre site est mobile.
Our payment system is 100% safe, basé sur des transactions cryptées, et accepte tous les principaux types de cartes et devises.
Both you and the athletes will receive confirmation by mail as well as an invoice PDF for each registration, so you can follow how things are working out in real time! l'avancée des ventes.
Want to invite athletes? Just create promo codes in the system!
La préparation physique des compétiteurs est primordiale pour leur santé et leurs performances. C'est pourquoi, nous proposons la gratuité de notre service de billetterie à tous les coachs et salles souhaitant organiser des stages et séminaires.
You can choose which information you want your public to respond to when registering.
This way, you'll have access to base de données solide et des statistiques montrant qui sont les inscrits, leurs Boxs et des informations personnelles. Bien entendu, vous pouvez mettre à jour ces informations à tout moment. 
You can use our system to register and manage volunteers to help your competition come true.
Our support is fast and reactive et prêt à vous accompagner 24h/24, 7j/7, par email, chat et téléphone, que ce soit pour les organisateurs ou les athlètes.
You'll not talk to bots, but to de vraies personnes qui vous aideront à résoudre n'importe quelle problématique.
Our Leaderboard system is unlimited. We can set up any type of score, with or without tie break. WODs with one, two or more results will never be a problem. The Cuts are dynamically pour vos finales et demi-finales. 
Les Results can be filtered by division, age, country or any other criteria.
Publish the results in real time!.
De quoi élever à un autre niveau à votre évènement. Mais si vous préférez créer la surprise, vous pouvez les publish it later.If for any reason you lose internet access, we'll cover for you: the platform works offline, so you can continue sending the scores, and when you find a connection it'll be automatically updated.
Generate and automatically publish the planning per WOD and per Heat.
This way, you'll be able to predict precisely even the smallest details, for example, at what time each athlete is supposed to perform each WOD. The system is very flexible and our team will be glad to help you set up every detail.
Annonce and publish the WODs on your RSNATCH page or by email. After this, we can set a time to start and a deadline for each workout.
The athletes will have access to a dedicated form to submit their scores and video proof.
As for the registrations, the form can be fully personalised. You can plan any type of WOD with any type of score and it will work out on our system!
Our fully personalised leaderboard with automatic calculation system will help you generate the score. Judges and managers can validate the scores directly on our system.
Une fois les jugements finis, envoyez via RSNATCH un email d'annonce des qualifiés.
They can confirm their participation to the final on our registration system. If the qualified athletes withdraw or do not confirm on time, you can send invitations to the other athletes in line.
What have we done so far?
Ont utilisés notre plateforme
Have joined at least one of our competitions
On average, access our website looking for competitions every month
ALL WE WANT IS FOR YOU TO SUCCEED!
Our goal is to be a real partner of your competition and to ensure it's a success! This is why we don't ask you for any money other thana small commission over each registration. 
Besides, both athletes and organizers are protected by our general terms: if the organizer cancels the competition, the athlete receives the money back and the organizer can decide to reimburse or not cancellation requests from athletes.