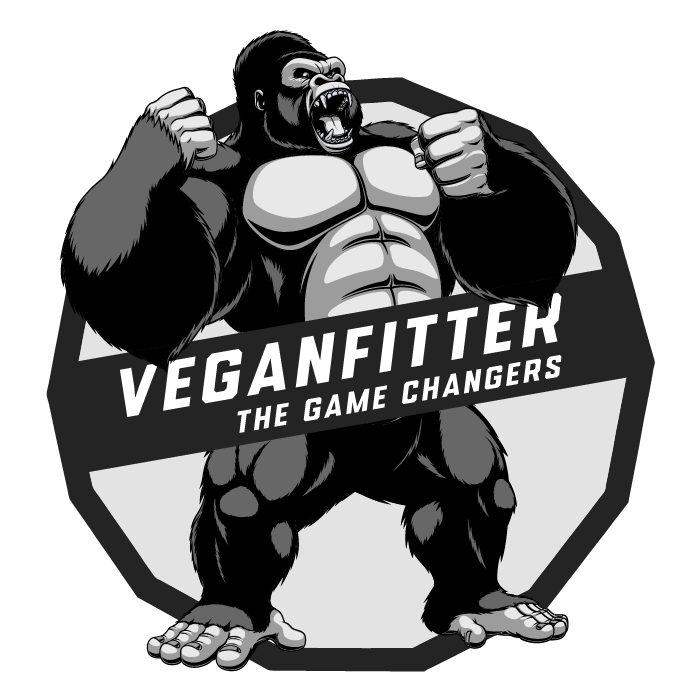 1 ONLINE WOD FOR VEGANISM
VeganFitter – The Game Changers is the first Functional Fitness competition for vegans, vegetarians and veggie supporters, in the world.
For this first event we have decided to support the NGO Sinergia Animal that promotes veganism and fight to end the worst practices of industrial animal agriculture in the Global South.
€10 per registration are donated to Sinergia Animal. Every registration within January will double this donation.
There will be 2 Leaderboards : 1 Rx and 1 Scaled
Teams can either be composed of 2 Men, 2 Women or 1 Woman / 1 Man.
We encourage you to invite and to create teams with your non vegan friends.
Women results will be adapted by coefficient and weight requirement.
You will choose your level only when the WOD will be released.
Instagram a renvoyé des données non valides.